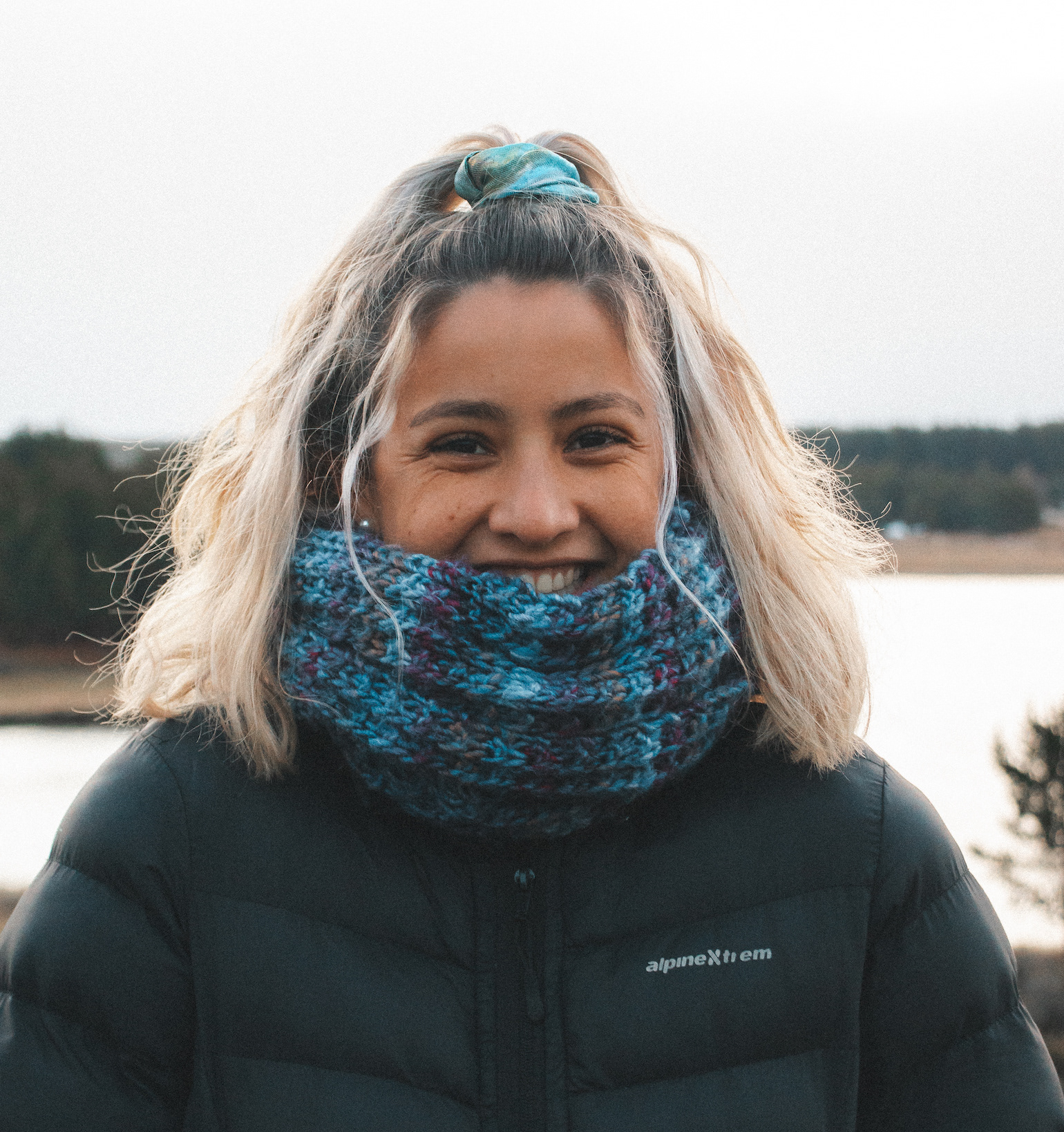 Hey there!
My name is Amparo, but most people call me Palu.

I'm originally from Argentina but for the past few years, I have been moving around a bit.
I'm fluent in Spanish, English, and German :)

I'm a Visual & UI UX Designer.
I can help you develop an impactful Brand Identity and expand it to all the visuals you need to establish, expand or revamp your business.

From Social Media Content, Ads, Packaging, and Pitch Decks to Websites, Visuals, Mobile App & more!

We can also work together to discuss and improve your User Flows, UX & UI ideas while creating a beautiful on-brand Product.

Reach out, let's create awesome things together!