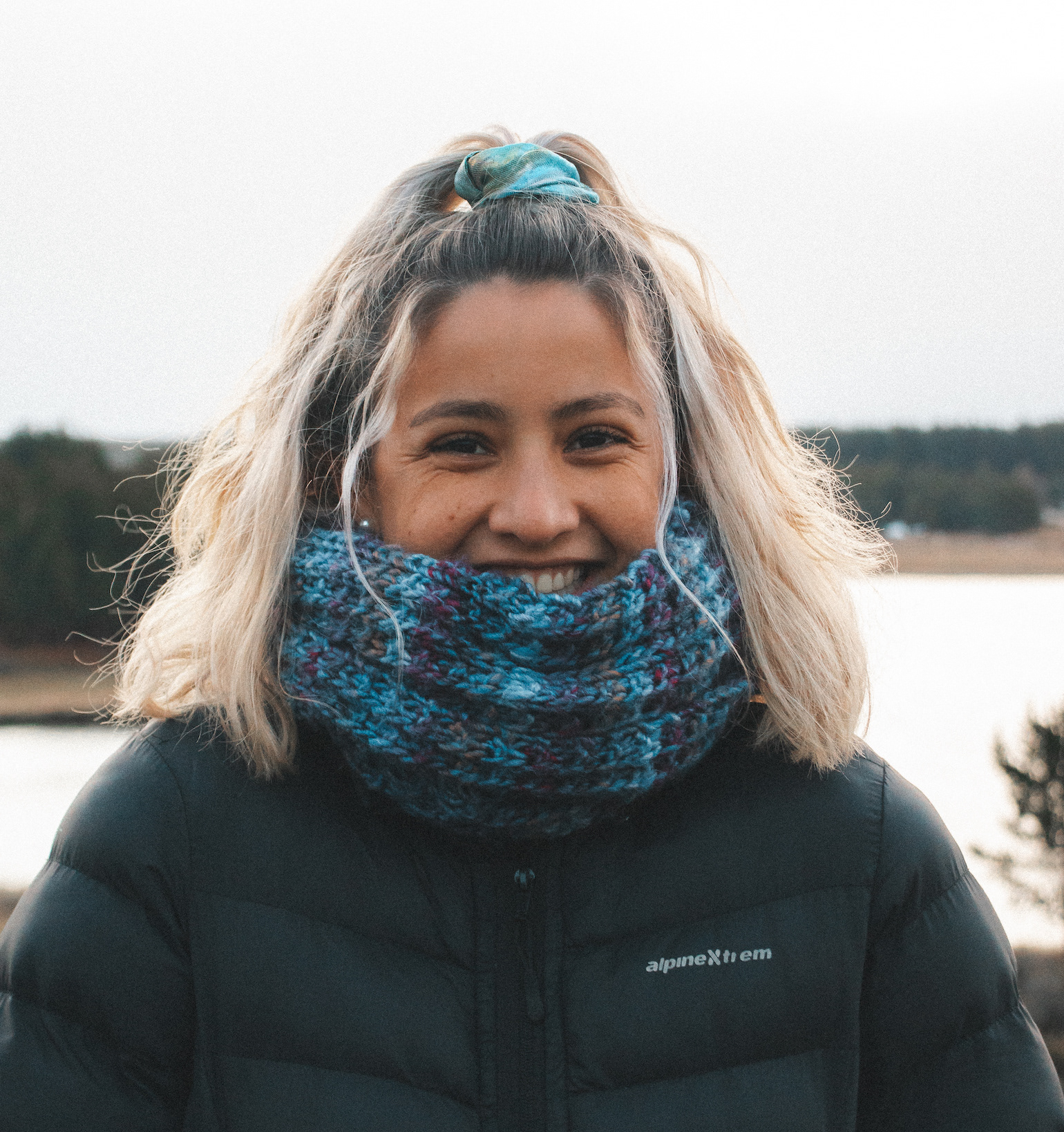 Hey there!
My name is Amparo, but most people call me Palu.

I'm originally from Argentina but since I was 16 I am traveling and living around the world. 
I'm fluent in Spanish, English, and German :)

I'm a Brand & UI UX Designer.
I can help you develop an impactful Visual Identity for your business and expand that Identity to Merch, Content to stand out on Social Media, that eye-catching Packaging your product needs, Infographics to communicate the right message, and endless Marketing Assets.

I can also help you create or improve the User Flow and User Experience of your Website or Mobile App while creating a beautiful on-brand Product.

Let's create awesome things together!